When it comes to your big day, you want everything to be executed with fairy-tale perfection. So, when it comes to the wedding bar, it is needless to say that you would want to make a bold statement. So, one thing that is trendy and adds a touch of unique personalization to your wedding bar is a signature cocktail show. The right one cannot only set the tone of your wedding but also express your personalities in a subtle way. So, here are some signature cocktail ideas for you to take some inspiration for your boozyful wedding. 
What's a wedding without some celebratory bubbles! Pop a burst of colour, sweetness, and flavour in your sparkling glass of champagne with strawberries or blackberries. Request your bar tender to create a magical ombre effect in the glass by layering the champagne with the juice of the berry. You may also infuse an herby, aromatic note to your cocktail with a few sprigs of thyme.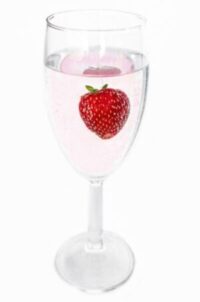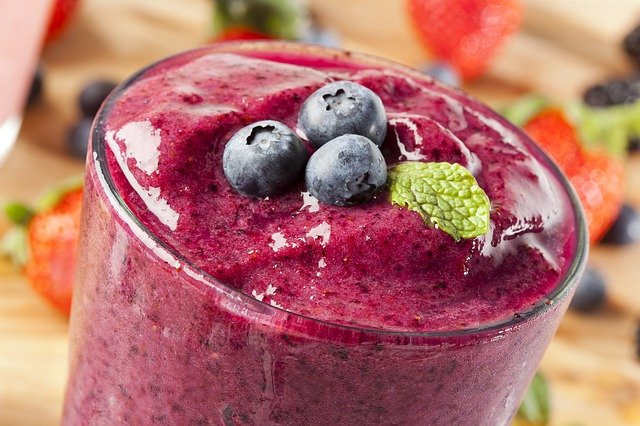 We gotta have "something blue" in your wedding obviously. So, what better way than a refreshing blueberry mojito! It includes the classic ingredients of white rum, lime juice, and mint but adds a twist with a fruity punch with plump blueberries. The berries can be frozen to act like ice in the cocktail, and some blueberry juice or syrup can be added to reinforce the flavour and stunning blue colour of the berry.
The Royal wedding of Prince Harry and Meghan Markle saw slices of elegant lemon and elderflower cake being served as the wedding cake. So, it's time for you to add a royal touch to your wedding with a cocktail inspired from that classic flavour combination. St. Germain is the elderflower liquor to go for and let it shine by keeping the rest of the cocktail simple with vodka and lemonade.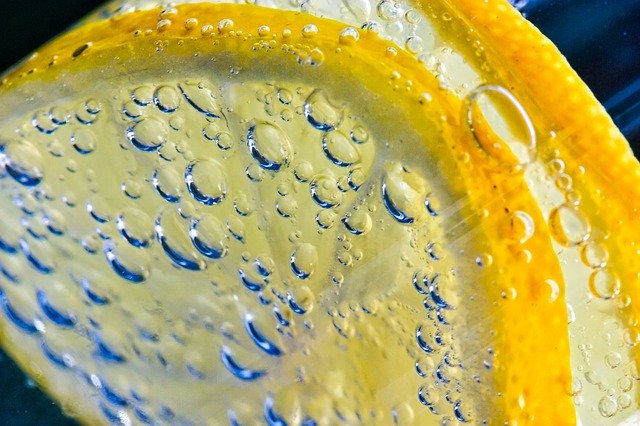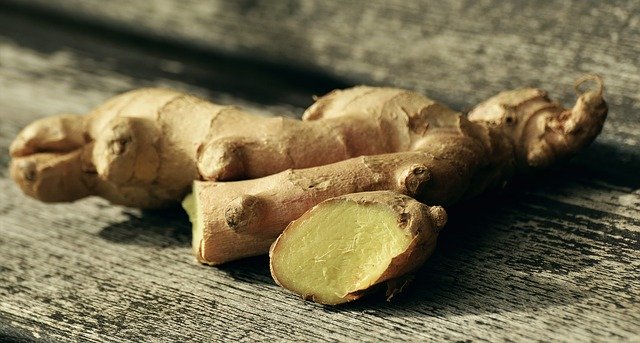 For those getting married in the chillier months, serve up an elegant cocktail to warm up your guests. This simple cocktail features julienned gingers and bitters in a base of Prosecco.
If you plan to tie the knot during the sunny months of the year, then you are in luck for fresh, vibrant, and juicy watermelons being in stock for you. So, make the most of the fruit and turn it into a margarita. Concoct a refreshing drink with tequila, watermelon juice, lime juice, and sea salt. Do not forget to add watermelon balls to this baller of a drink.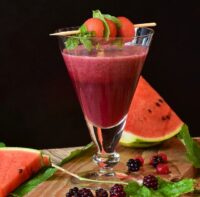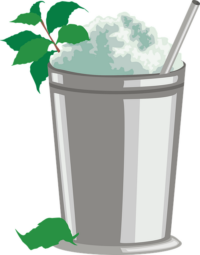 Put a twist to the classic mint julep, which usually features bourbon, simple syrup and mint, by adding a flavour to the simple syrup. You can go for fruits like orange or apple and even swap the simple syrup with maple syrup.
Let your love for chocolate adult into a lovely chocolate martini. It can be made in a variety of ways. You may choose to go for a classic orange and chocolate combination with a hint of orange liquor or go for a richer version with crème de cacao and heavy cream.
So, what are you waiting for? Visit your bartender and ask them to whip up some of these beauties for you to taste and decide.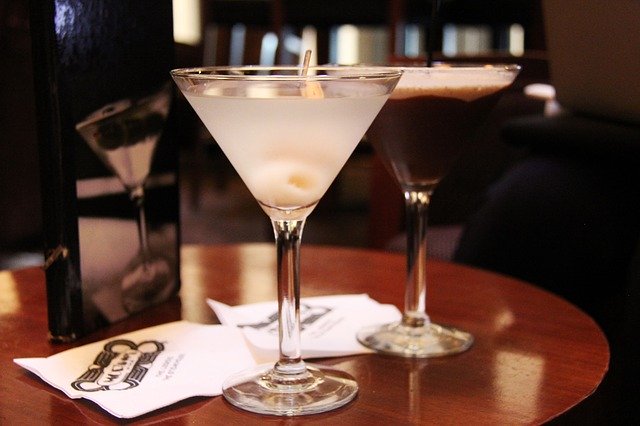 Author's Bio
: Stefanie Roy, a passionate blogger and a wine geek at heart, happens to be a consistent contributor wine and hospitality industry. She loves to share cocktail ideas for different occasions.